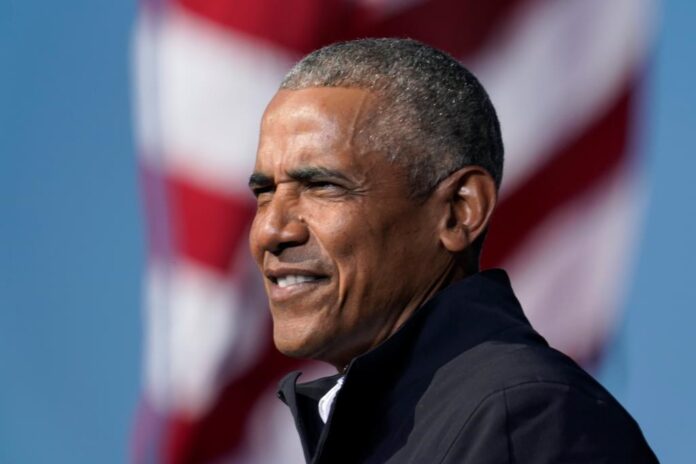 Former U.S. President Barack Obama said on Sunday he had tested positive for COVID-19 and was feeling fine other than a scratchy throat.
"I've had a scratchy throat for a couple days, but am feeling fine otherwise," Obama wrote on Twitter.
"Michelle and I are grateful to be vaccinated and boosted, and she has tested negative."
Trending Stories
How couples living in separate homes say they have more success at love
Saudi Arabia kills 81 men in kingdom's biggest mass execution in decades
7:42Russia-Ukraine conflict: What is Putin's endgame?
Russia-Ukraine conflict: What is Putin's endgame? – Feb 27, 2022
(Reporting by Costas Pitas in Los Angeles; Editing by Richard Chang)