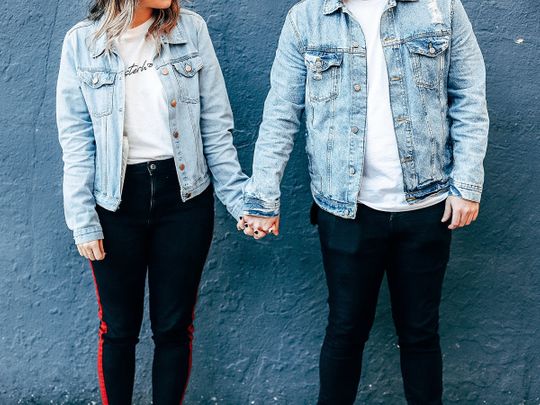 Dubai: What are the rules UAE residents need to be aware of when it comes to living with their partners? This is a questions that a Gulf News reader raised.
The reader asked: "I have recently moved to the UAE from the US and would like to live with my girlfriend, who also works in the UAE. I wanted to know what the UAE's regulations are in such a scenario and if we would face any fines or legal repercussions for living in the same apartment. I have read that the UAE has recently changed laws regarding couples cohabiting. Could you please advise?"
Picture used for illustrative purposes only.
Image Credit: Stock image
Gulf News raised the query with Dr Hassan Elhais, legal consultant at Dubai-based Al Rowaad Advocates and Legal consultants. He said: "Until recently, as per Article 356 of the UAE Penal Code, cohabitation or physical relationship outside wedlock was prohibited and may be punished with an imprisonment of up to one year and followed by deportation as per Article 121 of the UAE Penal Code. Accordingly, based on the aforesaid provision, if you were to live with your girlfriend, you would need to contract a valid marriage with her. However, the aforesaid law was reformed by a Presidential Decree announced on Saturday, November 8, 2020 – which introduced several amendments to laws relevant to family, criminal and civil matters in the UAE.
"The recently announced Presidential Decree has reformed the legal provisions governing matters related to family, inheritance, divorce, cohabitation without marriage and alcohol consumption. Whereas the existing laws prohibited cohabitation of individuals of opposite sex not related to each other, the latest changes pursuant to the Presidential Decree provide that cohabitation of unmarried couples is no longer a crime punishable under the Penal Code. For further details, we are awaiting the decree to be published in the official gazette."