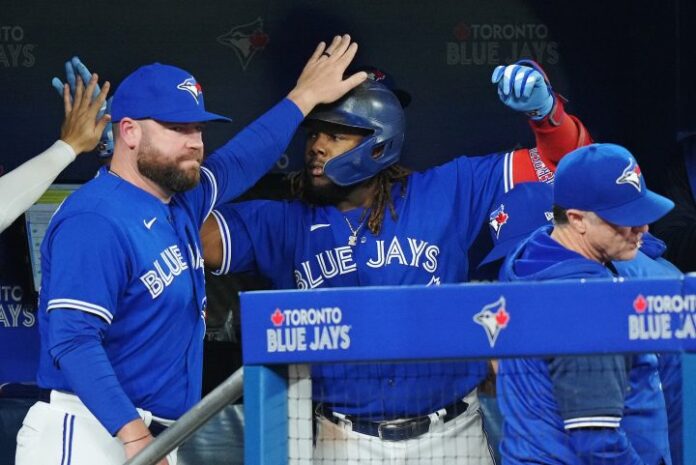 TORONTO – The Toronto Blue Jays have clinched a playoff spot.
Related Videos
1:58Saskatoon boys wish comes true
The team is idle today but secured a wild-card berth when the Baltimore Orioles dropped a 5-3 decision to the Boston Red Sox.
Trending Stories
'Heartland' actor Robert Cormier dies at 33
How a B.C. business owner lost over $12,000 despite having bank check authenticity of bank draft
More coming.
© 2022 The Canadian Press