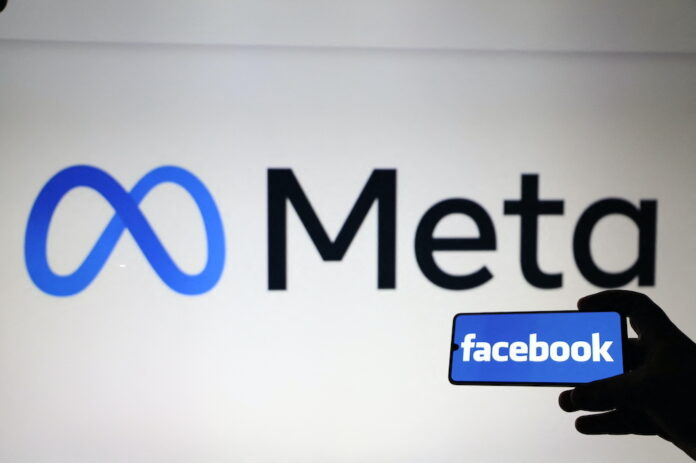 Facebook parent company Meta is launching a new engineering hub in Toronto as part of its ambitions to build out the "metaverse."
Ontario Premier Doug Ford announced the new hub alongside Meta executives in Toronto on Tuesday afternoon.
Trending Stories
Will Smith says he was 'out of line' for slapping Chris Rock at the Oscars
Canada must slash emissions by 40 per cent to hit new 2030 targets: minister
He said the new hub will create 2,500 "high-paying" jobs over the next five years.
The majority of roles will be engineering-focused and will consist of both in-office and remote work options, the company said.
More to come.
© 2022 Global News, a division of Corus Entertainment Inc.